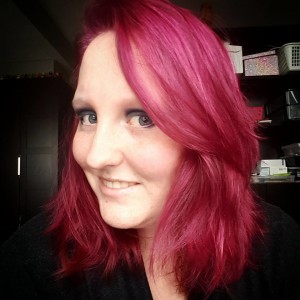 Being both a photographer and a communications specialist, it is safe to say that I am a bit of a Jack of all trades. During my studies at Fontys University of Applied Science, School of Communication, I spent 20 months in London, doing 2 internships and studying at The London College of Contemporary Arts for a semester. My passion within communication lies with charity/non-profit and the cultural sector.
My strengths are visual communication, creative strategy, concept development, content creation and international communications. I have worked on a lot of projects, for a lot of different clients in various fields. Because of my international experience, I know what it is like to work with people from all kinds of cultural backgrounds.
In my free time I am an active volunteer for Dierenambulance Brabant Noord Oost, an animal rescue organisation. I enjoy watching historical documentaries, writing postcards through "Postcrossing" and making my own jewellery.
If you are looking for a collaboration or are interested in getting to know me better, do not hesitate to get in touch.
Email: info@lana-addams.com
Phone: +31 6 22483449